How To Welcome The New Year With Style?
Celebrations are incomplete in the absence of friends and family. However, the beginning of another great year demands zeal and enthusiasm as it has a lot to offer to people. Though living in PG away from family during festivals or occasions like Diwali, Christmas or New Year sounds be really sad but wait....! The story at Shree Durga PG For Girls is entirely opposite; the girls here had a lot of fun and didn't get any time to miss their family as they were busy in making memories for a lifetime with us.
Want To Know How We Had Fun? Read The Following –
There was a huge party organized in the hall of the premises of our Girls PG In Laxmi Nagar. From beautiful decor to fine dining, the party was full of fun and everything that could bring a smile on the faces of the ones who are away from their family. Here are the highlights of the party we have arranged.
Dance Competition - Because Abhi To Party Shuru Hui Hai!
We hate the idea of separating dance and celebrations and thus, we've planned a dance competition among the girls staying with us to capture the groovy moves and sexy steps. The participants added glory to the stage and their dance performances got everyone captivated.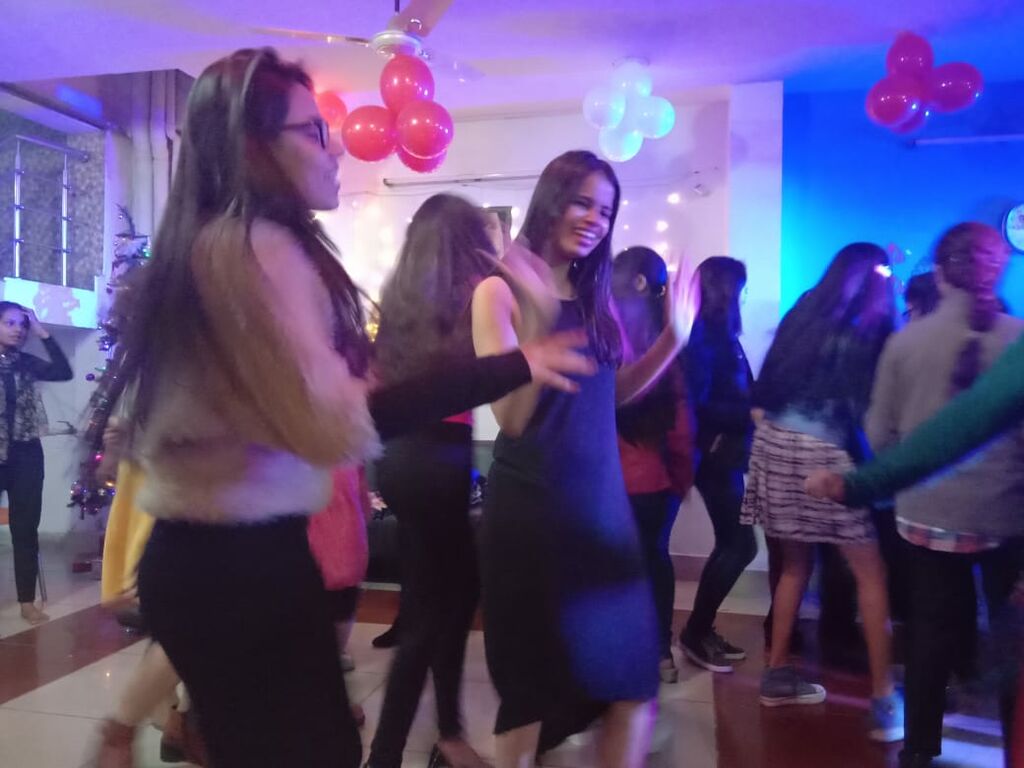 Prizes And Fun - Efforts Deserve Awards
Well, all the dance performances were fascinating, but as per the rules of competition, we had to choose winners of the eve. It was a tough decision to take, but anyhow we did it and gifted each participant, runner-ups and the winner with deserving prices. The beautiful smiles over their faces were the reflection of the happiness they jotted that night.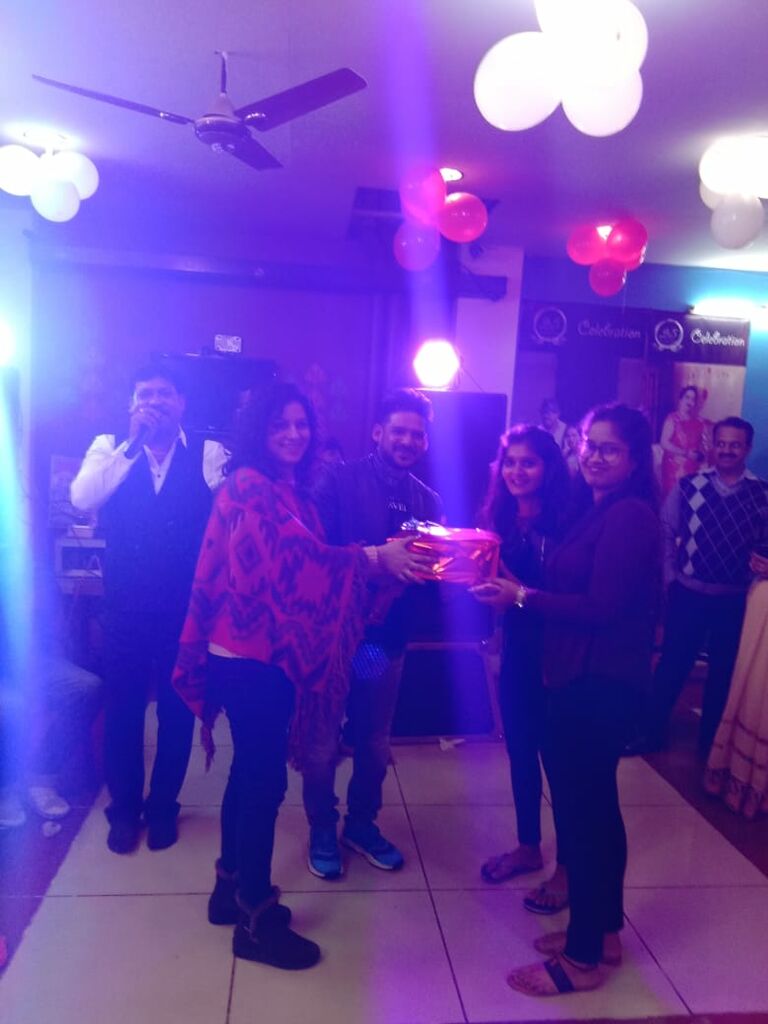 Scrumptious Food: Because Taste Buds Require Treats Too
Our Women PG In Laxmi Nagar is already renowned for offering nutritious, healthy and tasty food to the girls living in. There were so many food stalls to satisfy the craving of every foodie.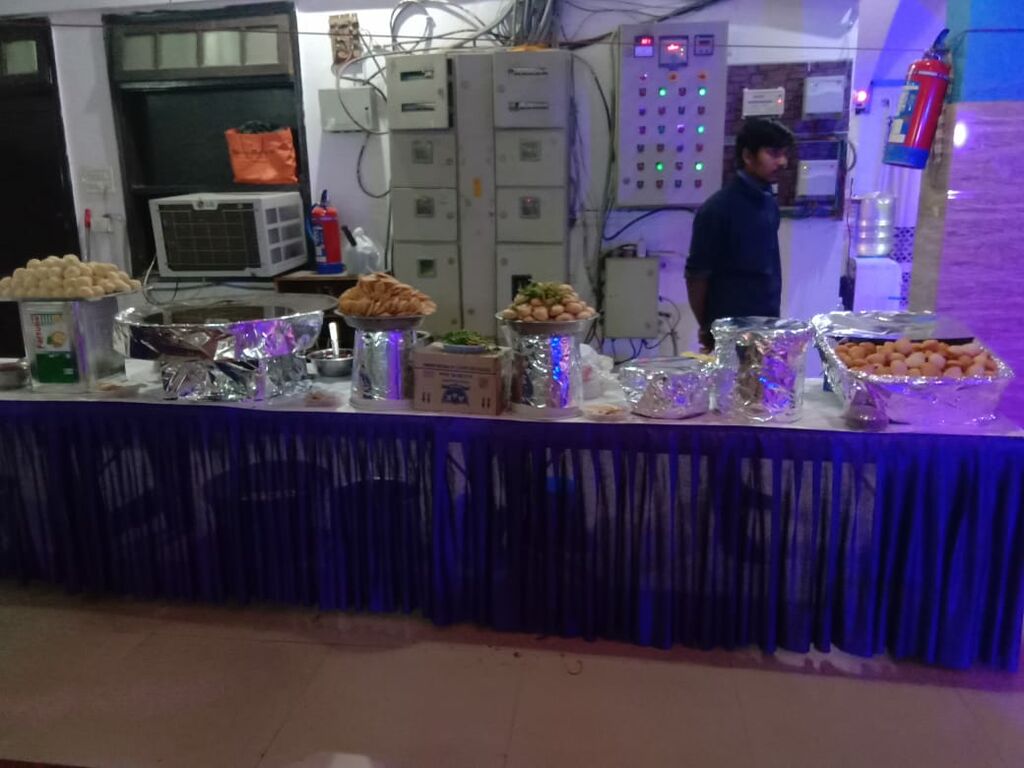 Time To Wave Bye To 2k18:
Finally, in the last few minutes, every eye was stuck on the moving hands of the clock and they were ready for a farewell to 2018 and welcoming 2019 altogether. As the clock struck 12, everyone wished each other with hugs and gestures of love. Soon enough the party came to end and it was time to hit the body, till then there was no time left to miss the family members as the girls were busy in making new friends and enjoying each minute.
Be a part of our family by booking your room at Shree Durga PG For Girls. Call us on our number to know more.
---